Medication Synchronization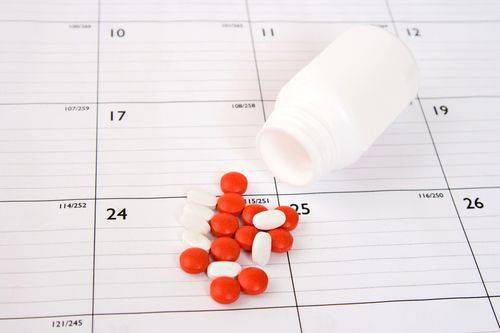 Do you ever find it difficult to keep up with your medication refills and picking up your medications? If you answered yes, you may benefit from medication synchronization.
At Fobi Comprehensive pharmacy we coordinate our patient's medications to be filled at the same time each month. It moderates barriers to taking medications daily, on time as prescribed (e.g., forgetfulness, complex medication schedules, difficulty taking medications, patient's understanding of either the medication or disease state), helps eliminate therapy interruptions, identifies non-adherence in the home or changes in therapy, reduces first-fill abandonment and improves patient-pharmacist interaction. We process about 98 percent of our total prescription volume through medication synchronization.
Speak to a staff member today about how we can get you set up on med sync.
View Our Available Adherence Packaging