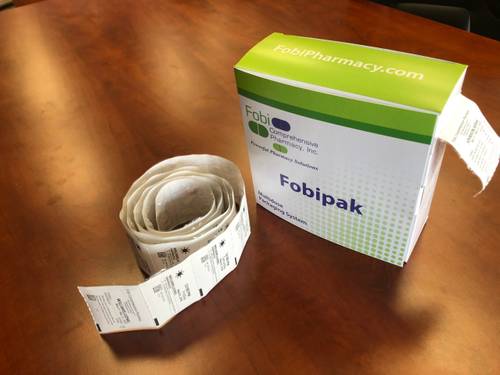 Multidose Packaging System (Fobipak)
This packaging system organizes all your medications into individual pouches to simplify medication administration. Simply tear off a single pouch instead of getting frustrated and confused with multiple vials or weekly boxes. Each dose is separately packed and sealed for your convenience so that you spend less time and effort preparing to take your medication; you prevent medication errors and avoid missed doses etc. Recommended for residential care facilities, Independent living consumers, and individuals on medications with active lifestyles.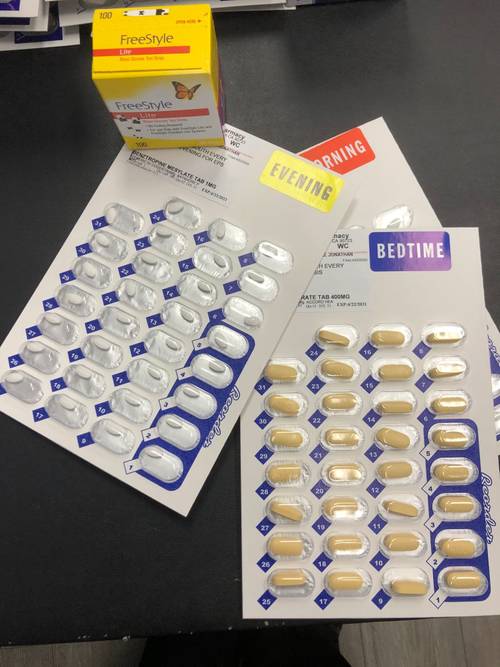 Single Dose Packaging System (Traditional Bubble Pack)
This form of packaging benefits residential care facilities, especially for individuals with frequent changes with their medication regimen. These packages can be prepared for monthly or biweekly use as well as for day programs or weekend use.