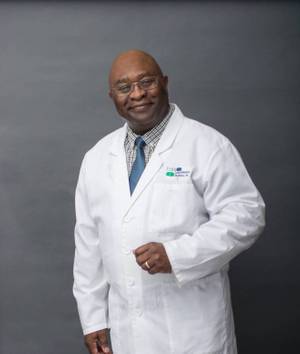 A Message From Our CEO
At Fobi Comprehensive Pharmacy, we strive to know our patients, their physicians, patient medications, health histories, and health status. We work hard to take the pain out of getting your prescriptions so you can live your life to the fullest. No frustration with long waiting lines. No hassles being transferred many times before speaking with the pharmacist. Whether you live at home or in an Assisted Living Facility, we will deliver your medications the same day, if the prescription is received at the pharmacy before 3 pm.
I hope that our web page has provided you with some information about our company. Keeping you healthy is the most important thing we do. Just drop by or call. You will find that Fobi Comprehensive Pharmacy gives you added convenience and better-quality service than you are getting now.
We are here to serve you.
William Fobi, Pharm.D
President/ CEO
Free Pharmacy Delivery Service in LA County (FobiPak Pre-packaged Prescription System)