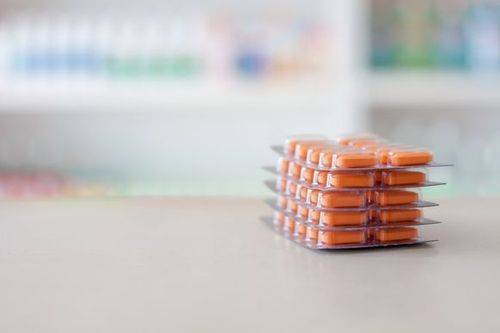 An estimated 50 percent or more of medications for chronic conditions, such as high cholesterol and diabetes, are not taken as prescribed.
Patients with chronic conditions and complex drug regimens are at an especially high risk of not taking the medications they need to successfully treat their conditions. And, as former U.S. Surgeon General C. Everett Koop once reminded prescribers, patients and pharmacists, "Drugs don't work in patients who don't take them."
Failure to follow a medication regimen is widely recognized as a top reason for treatment failures, serious adverse reactions and even deaths. In addition to poor patient outcomes, medication non-adherence can lead to hospital readmissions and expensive treatments that drive higher downstream healthcare costs. Here at Fobi Comprehensive Pharmacy we have the tools to keep you healthy, assist you to take your medication on time as prescribed, and timely delivery of your medication so that you don't miss a dose.
Ask any of our staff today about our adherence packaging service and how you can get signed up.
View Our Available Adherence Packaging