Long Term Care Facilities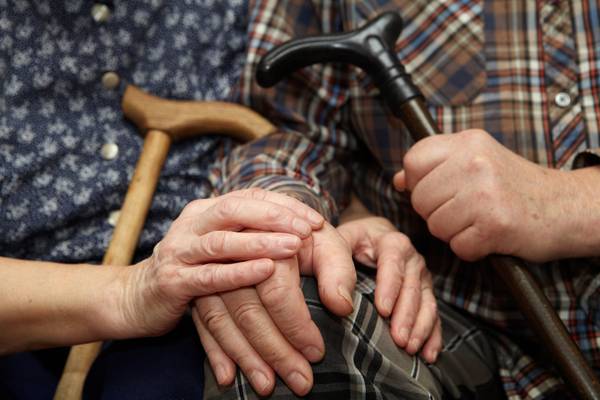 Our team of pharmacists and pharmacy technicians is familiarized with medication compliance needs for long term care facilities. Each medication dispensed to our facilities meets those guidelines. We serve adult residential facilities, residential care facilities for the elderly, independent living facilities, group homes, adult day programs, and individuals that are living independently assisted by ILS and SLS providers. We support our care providers by providing them with tools that can prevent a medication error.
To inquire about our services for long term care facilities, you can contact our business manager Martha Rodriguez via email at marthar@fobipharmacy.com.
Forms
Please print and complete this consent form to participate in medication cycle refills.
Ask any of our staff today about our pill-packaging service and how you can get signed up.
Free Medication Delivery
Same day medication delivery service for new prescriptions or requests sent to the pharmacy by or before 3pm.
Cycle Medication Replacement
Cycle Medications are delivered 5 days before the cycle starts with all the records that meets the facility needs.
Consultant Pharmacist Services
These services are tailored for those facilities that require quarterly pharmacist reviews and interventions; facilities with multiple medication errors etc. For these contracts contact Mrs. Martha Rodriguez for more information.
Regional Center Vendor
We are an active member of the Regional Center community. We can assist with the POS request for those individuals that do not have an active insurance or medications that are not cover under their insurance.
Records
Medication Administration & Documentation Records (MAR)
Physician Order Records
Centrally Stored and Destruction Records
Dietary Records
Treatment Records
Packaging Delivery Record
Education
We are an Approved Vendor by the Department of Social Services for Administrator Continuing Education Units. Our club members receive free continuing Education units towards their administrators' recertification.
Medication Education Training for Staff
Our Clinical Pharmacist educators will go to your facility to provide medication training to all staff. We have two sets of medication education training; the first set prepares a caregiver to start assisting residents to take their medication; the second set is continuing medication education trainings for those that are already assisting residents take medications.